The Seanachie 6:
In the Bluebell Wood and other stories

A sixth collection of 12 humorous Irish stories, set in the fictional Donegal village of Ardnakil and featuring that lovable rogue, 'Old Seamus' – the Séanachie – whose amusing yarns and escapades are narrated by his old friend and regular visitor, Jamie. These stories were first published in the popular Irish weekly magazine from Wexford, 'Ireland's Own'.
A Seanachie is an Irish storyteller and Seamus is a great example of a storyteller. His storytelling covers many eras of recent Irish history – from his own childhood to modern times, and he often manages to get up to great antics in his attempts to help his friends out. The fire is lit and the smell of burning turf fills the air, the Guinness is cold, his pipe is going and Seamus is ready to tell another few yarns!
Stories include:
Seamus and the Sheep Dog
where Seamus finds a way to protect his collie Bob from an angry sheep farmer

Seamus and the Twister
in which Seamus deals with a blackmailer

Seamus at Christmas
where Seamus helps a homeless boy with the aid of the village nurse

The Rivals
Competition between good friends leads to them being taken advantage of

Benny's Rest
Seamus to the rescue, but he fails to get the credit for it

Eugene's Summer Holiday
A bit of jealousy works wonders for this romance

When Friends Fall Out
Seamus does some detective work to bring former pals back together

Seamus in Danger
A trap set for Seamus with unintended consequences

The Miraculous Christmas Stocking
Seamus does the right thing, but has his doubts

Seamus and the Lost Kittens
Seamus's special skills are needed if disaster is to be avoided

In the Bluebell Wood
where Seamus saves a young boy's life

The Tea Dance
Seamus finds a way to restore marital harmony
Seamus is as crafty as they come, is not averse to 'taking the law into his own hands', can keep a secret for many years and is a willing nemesis to any who wish harm to the innocent. Seamus O'Hare, Donegal's answer to Robin Hood!
---


The Seanachie: Tales of Old Seamus

Gerry reading her 'Old Seamus' series of Irish stories, set in the mythical Donegal village of Ardnakil.

and also, Gerry's award-winning story, 'Primroses', read by actress, Kate O'Toole, Co. Galway
---
6 episodes are now available: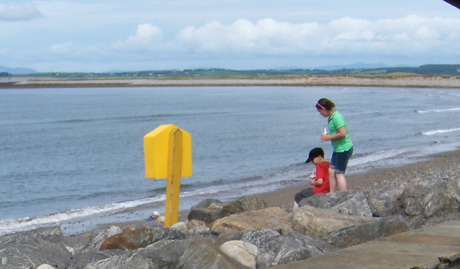 05 - The Parish Outing





04 - McCafferty's Prize Pig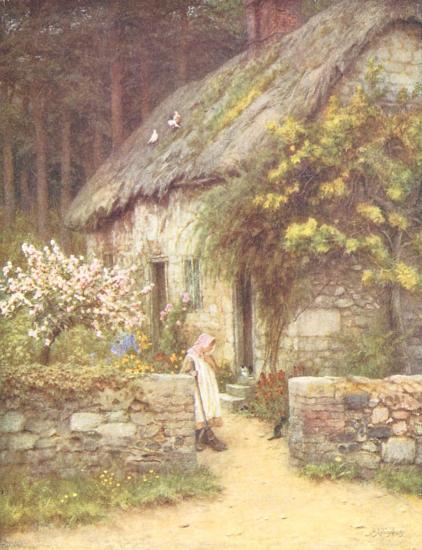 03 - Annie's Apple Tree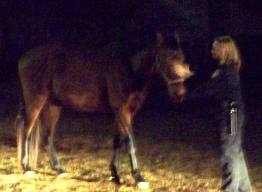 02 - The horse that wouldn't gallop





01 - Tale of a Teacup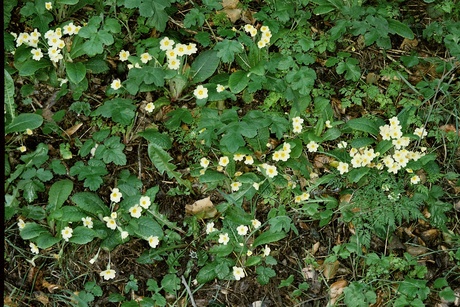 Primroses
(winner of the Cúirt International Literary Award, Galway Arts Centre, 2005)